To Be a Line (a children's book)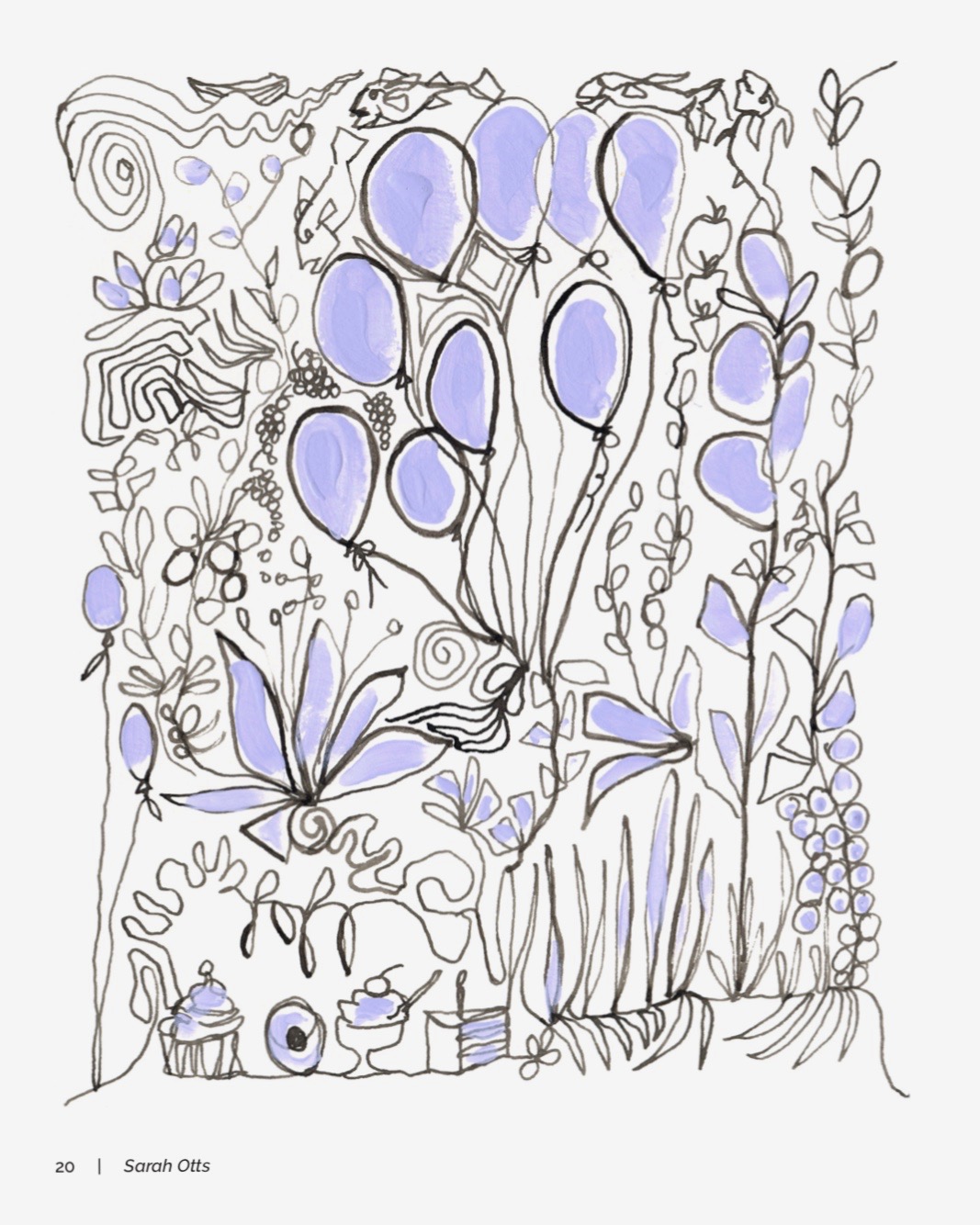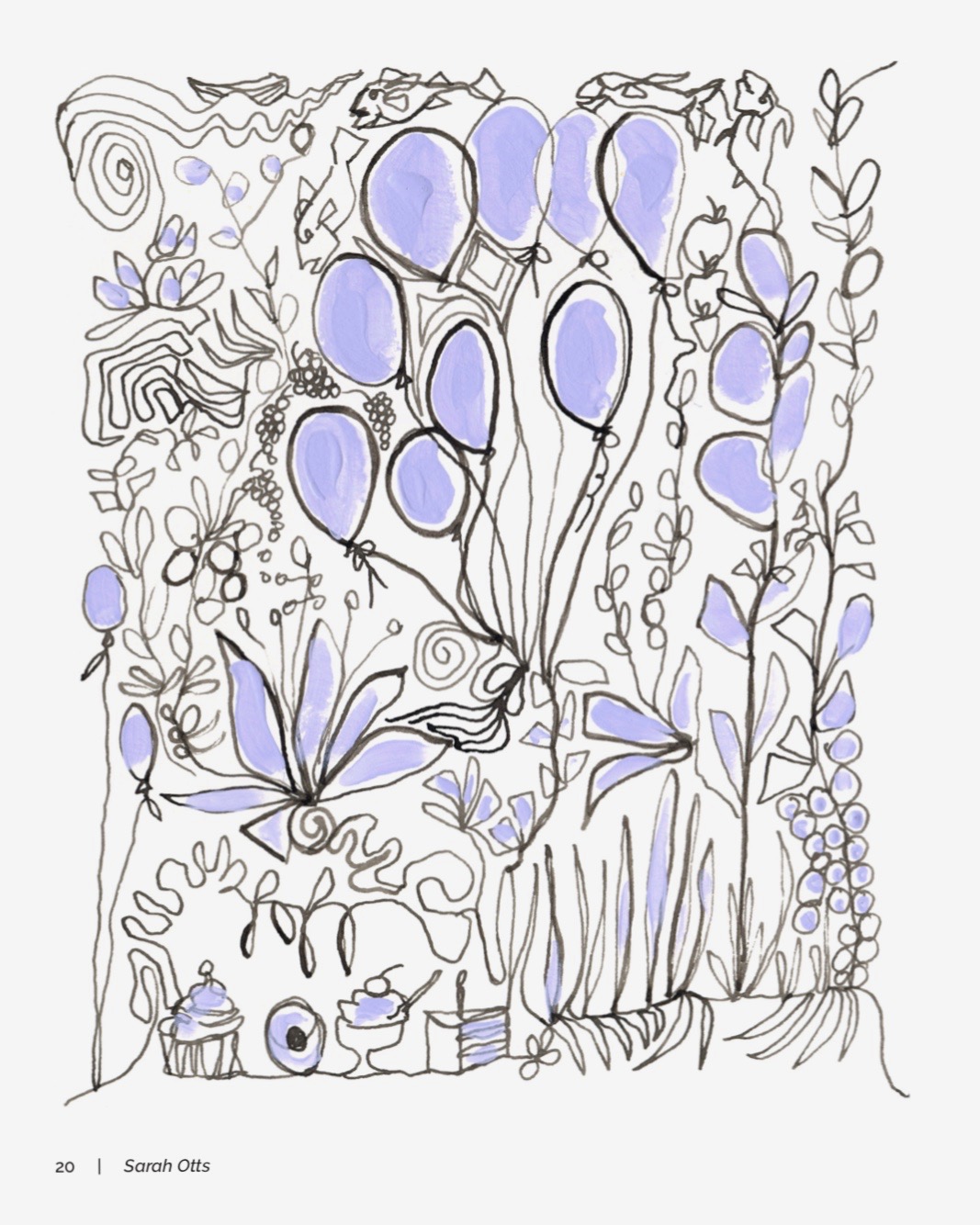 To Be a Line (a children's book)
8x10 hardcover.
Locals may opt to pick-up book or have book shipped.
To place a wholesale order for resale purposes, please email us directly (see CONTACT page).
Contact us if you are interested in hosting a book signing or reading.
To Be a Line will be released on August 1st. I know it's hard, but try to be patient as you wait for your copy to arrive on or near this date.